Is one of  Churches under the covering of WTM. It is located at the Nations Altar – Prayer Mountain, Seguku on Entebbe road. The Church started her services on 8/08/2004 after a one month evangelistic mission in the community around Prayer Mountain by KTC Evangelism team. The leadership of WTM appointed and ordained Pr. Bwire Godfrey as the Senior Pastor. The first service had 35people. By God's Grace Seguku Trumpet Centre has had a steady growth and today we have 200 committed members.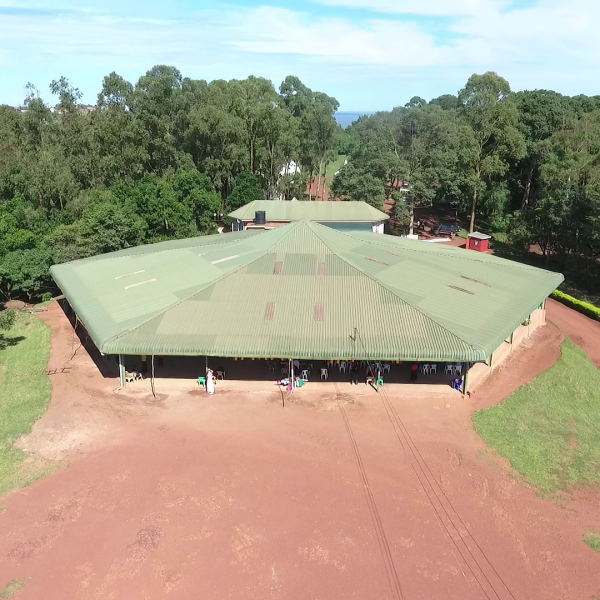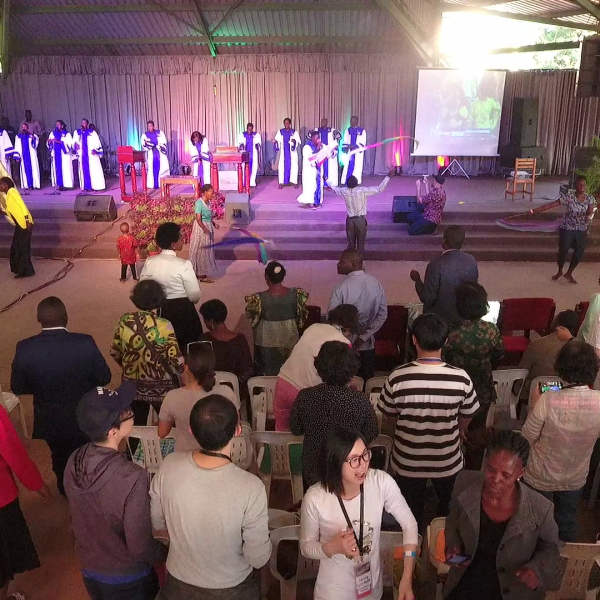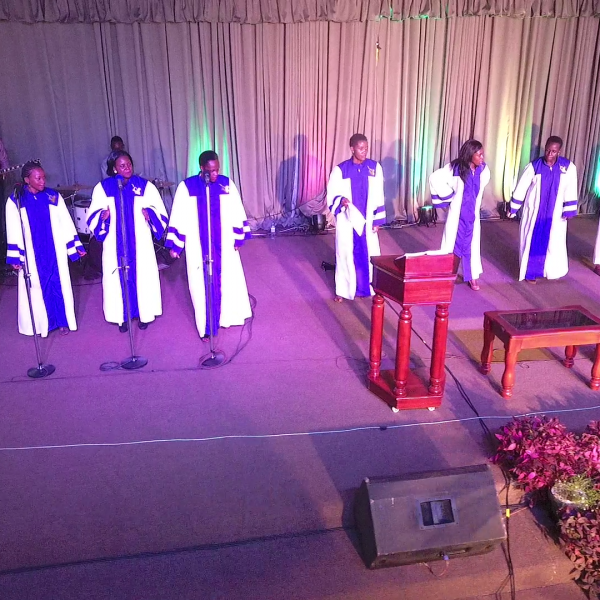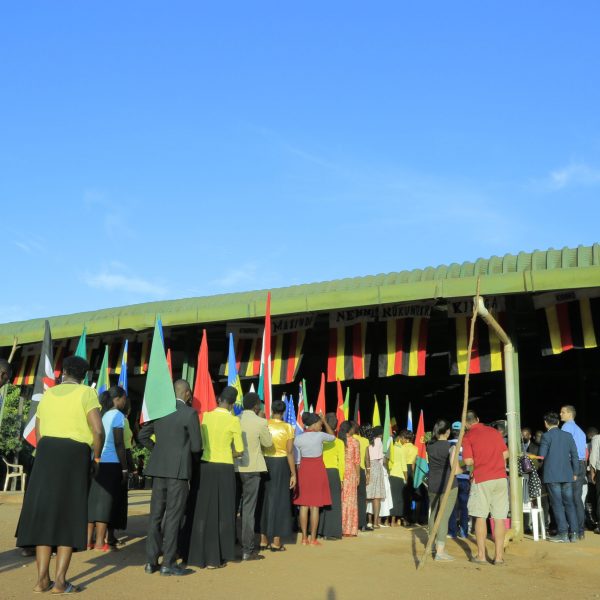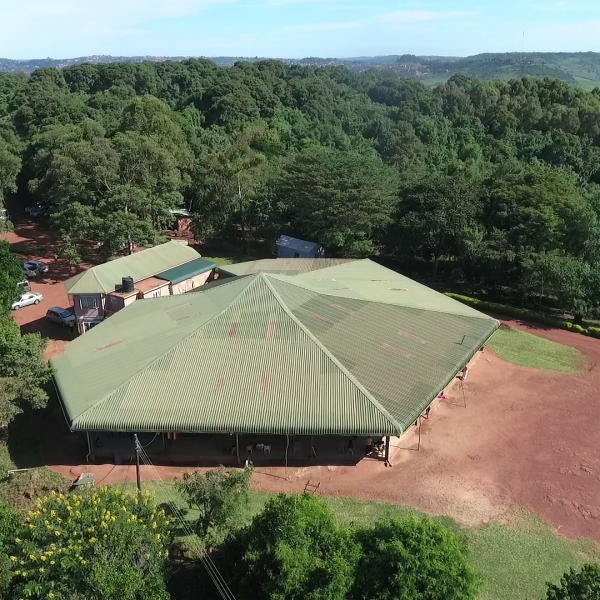 Current Church Leadership
Pastoral team:
Pr. Bwire Godfrey – Senior Pastor
Pr.  Okanya Richard – Associate Pastor
Pr. Elingat Peter – Youth Pastor
STC Elders Council:
Rosette Akansasira –Head of Finance and Administration
Mrs. Dorothy Asiimwe – Overseeing Family and Marriage department                      
Mr. Byamugisha Richard – Overseeing Evangelism, Events & Welfare
Mr. Omukule Henry – Overseeing Discipleship & Sports Outreach ministries
Mrs. Goret Biyinzika Sekibo – Overseeing Ushering dept. & Women ministry
STC Support staff:                                     
Baraka Sumba Justin – Church Administrator  
Julius Tholith – Media department
Mrs. Julie Kisaakye – Cashier & Church Secretary
Seguku Trumpet Centre Weekly Church Program
DAYS
PROGRAM
TIME
MONDAY
COMMUNITY ALTARS
04:00PM - 06:00PM
TUESDAY
PRAYER ALTAR FOR NATIONS
06:00AM - 06:00PM
WEDNESDAY
COUNSELING
11:00AM - 05:00PM
THUR - FRI
MID WEEK SERVICES
03:00PM - 06:00PM
SATURDAY
COUNSELING & CHOIR PRACTICE
04:00PM - 06:00PM
SUNDAY
1. Discipleship Class (8:00 am)
2. First Service (8:30 am)
3. Second Service (11:00 am)
08:00AM - 01:30PM
"We are our message"