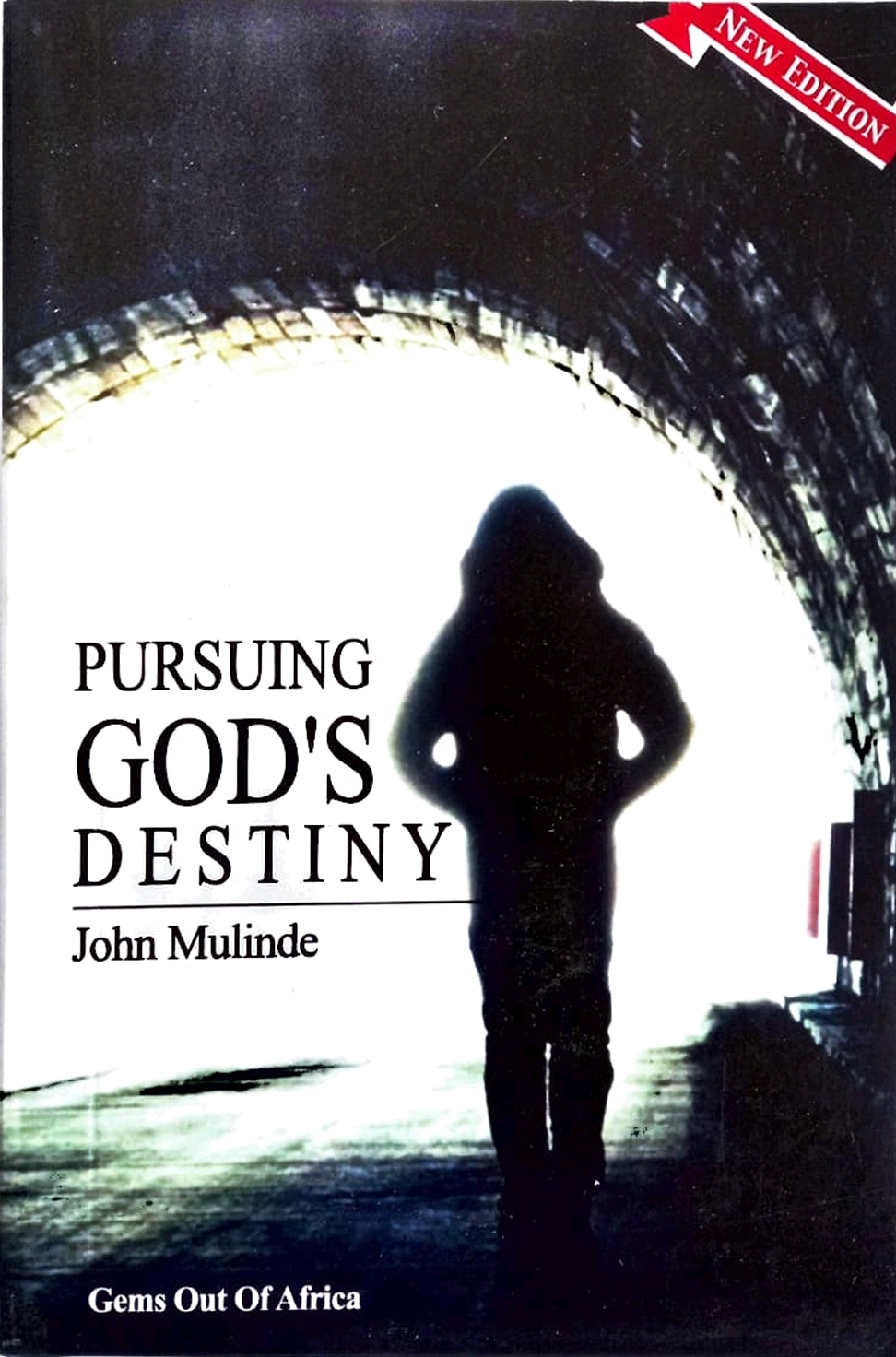 Pursuing God's Destiny will challenge you to find the course of your life and fulfil your purpose in his divine Plan for your generation and for eternity.
"Not that I have already obtained all this or have already been made perfect, but I press on to take hold of that for which Christ Jesus took hold of me." Philippians 3:12
Every moment of your life is a TIME BLOCK that packs away the activities you have been involved with: it cannot be retrieved, it cannot be changed; once closed it cannot be opened again, until the Day of the Lord when everything will be tested through fire. Then, it will be known whether it will stand before the Lord. Together these time blocks create a final picture. This is what everyone must fight to lay hold of – God's destiny.