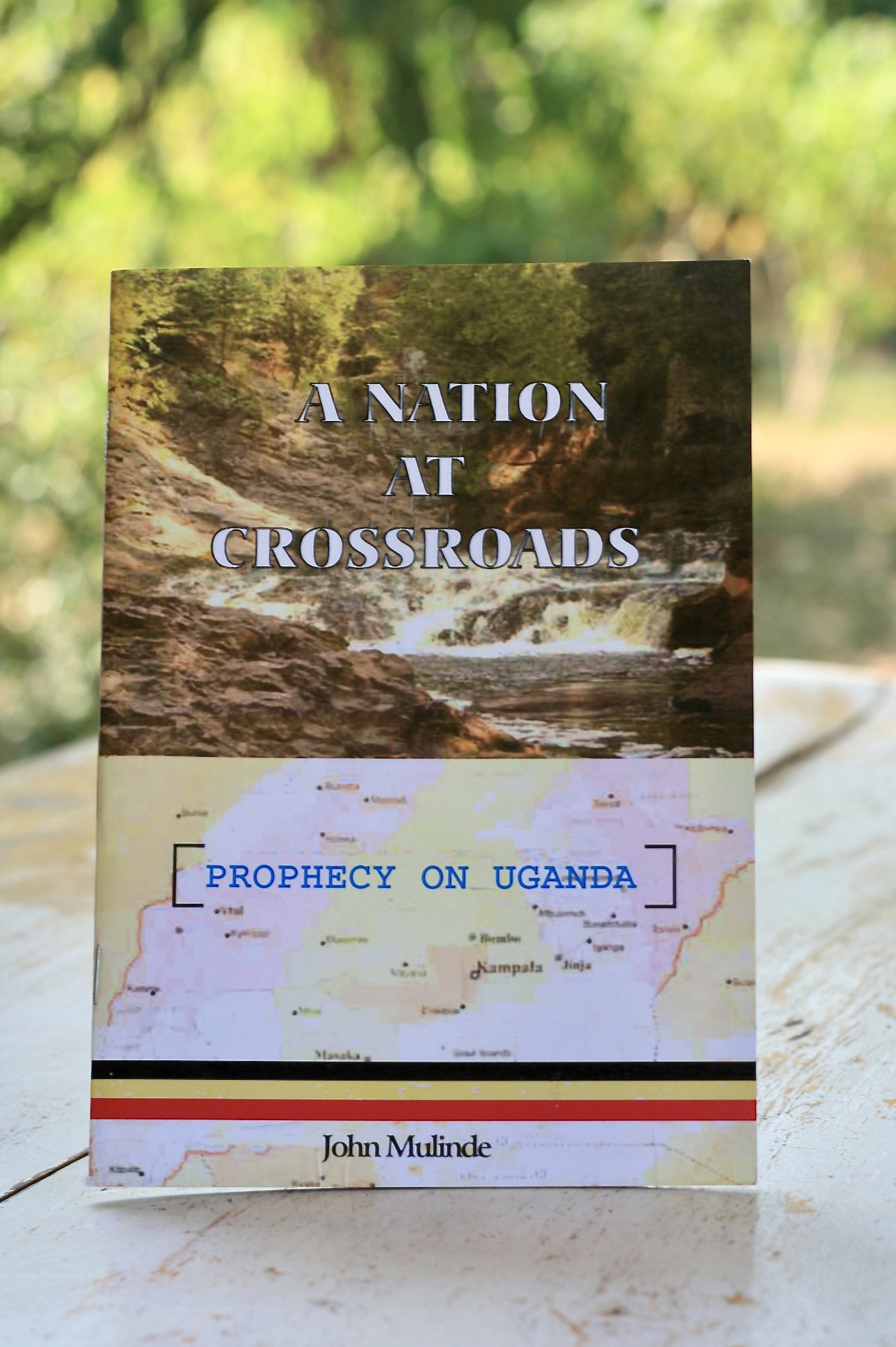 The words contained in this book were first produced as a prophetic message for Uganda in June 1995. So much has happened since then but rather than becoming obsolete, these words have become more relevant today than ever before.
Every Ugandan need to carefully examine these words first of all, to determine if they are indeed from God, and then what response one is going to give to them.
The following questions would be appropriate to ask one`s self as you read this little booklet:
What am I hearing God say to my heart as I read this book?
What does God expect me to do with these words I am hearing?
Is my heart ready and willing to obey and submit to what God is requiring of me?
Price: UGX 5,000
Eggwanga mu Masanganzira​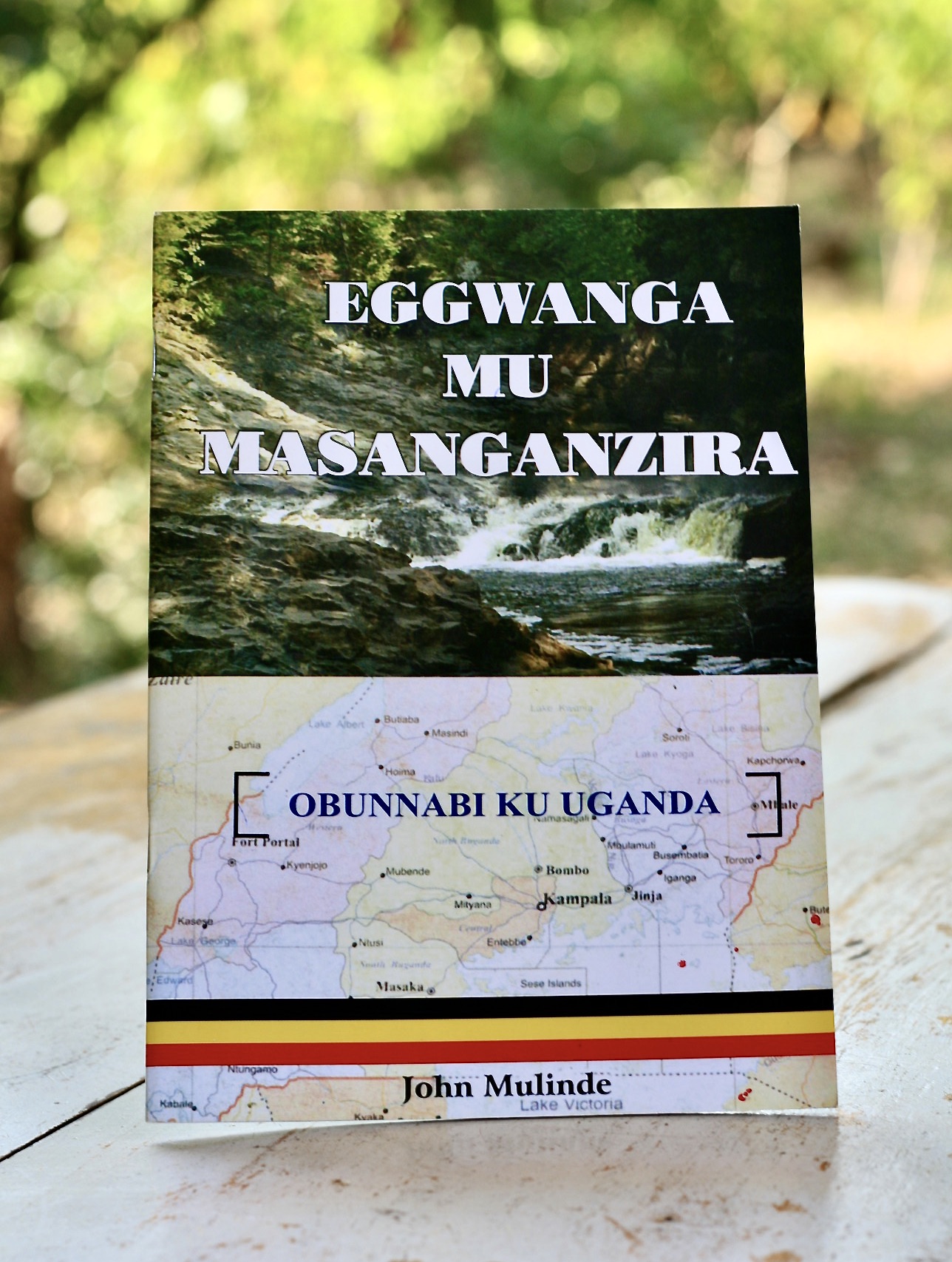 Uganda y`ensi erina amagenda amalambulukufu mu maaso ga Mukama .  Okuva ekisera abavumbuzi abosooka abajja mu Uganda, Kyamanyibwa nti Uganda erina omugasoomunene ogwobununuzi. Naye era okuyitibwa kwa Mukama nga bwekuli okunene ku ggwanga Uganda, bwegityo era` n emyoyo egiwakanya. Ebigambo ebiri mukatabo kano, byasoka Kufulumizibwa ng`obukaka obwobunabi eri eggwanga lya Uganda mu sseboa ssekka (June) mu mwaka1995. Bingi bibadewo okuva olwoeramukifo kyokubeera ebikadde,d bibo bifuuse ebyomugaso enyo okusinga jjebuvudeko. Buli muna Uganda yetaaga okwekebejja ebigambo bino okusokeera ddala okumanya obanga ddala byava wa Katonda, ate era kwanukula ki omunt kwagenga okuwa ebigambo bino. Ebibuuzo ebiddako byetaagisa okwebuuza feka nafeka nga bwosoma akatabo kano akatono.Kiki Kyempulira nga Mukama agamba; omutima gwange nga bwensoma akatabo kano; kiki ekyo katonda kyansuubira okukola ne bigambo bino byempulira; omutima gwange mwetegefu era gunagonda era negwewaayo eri katonda kyanetaaza.
Price: UGX 5,000
Eggwanga mu Masanganzira​